Just a quick reminder -
tomorrow (Nov. 30) is the last day
of my "Disc-Chic" pre-order sale!
The past weekend was a marathon to send out the ordered kits, I made a special effort to finish everything on time and send them out.
Thank you my dear friends for letting me enjoy wrapping & packaging! Since i am always sending PDF's by emails, I don't get the chance to send REAL stuff by REAL mail :)
So...Don't miss it!
If you want your kit in a special pre-order price sent to your home - hurry up!
The kits left after December 1st will be sold in a much higher price!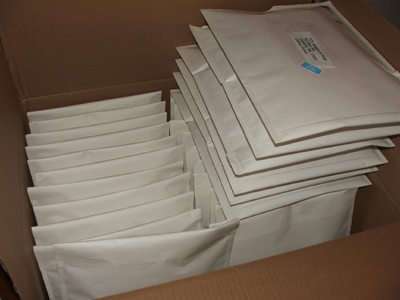 Get ready to learn about Disc-Chic Jewelry and enjoy the "WOW" you'll get from every one looking at it, wondering what it is, no one else has it!