One of my favorite ways to kick start my creativity is by meeting people.

There's nothing like the power and support of a group and fellow artists to enhance creativity, tips sharing, revealing new secrets and brain storming about polymer clay crafting.

Cabin Fever Clay Festival 2013 will be our special opportunity to meet.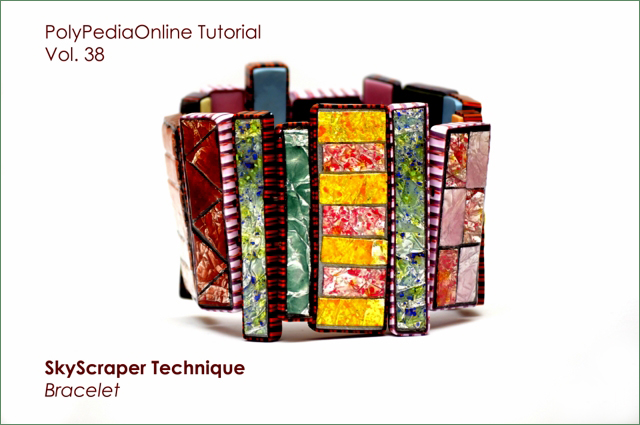 I'm coming all the way from Israel to Maryland, on February 2013 to teach 2 special classes and share my knowledge with you.
I would love to meet you there!
We may have a chance to share a cup of coffee!

What is "Cabin Fever Clay Festival"?
Cabin Fever Clay Festival (in short, CFCF) is the most comprehensive hands on conference for polymer clay in the US east coast, takes place annually in Laurel, MD.
This is it's 6th year and the conference is one of the biggest seen!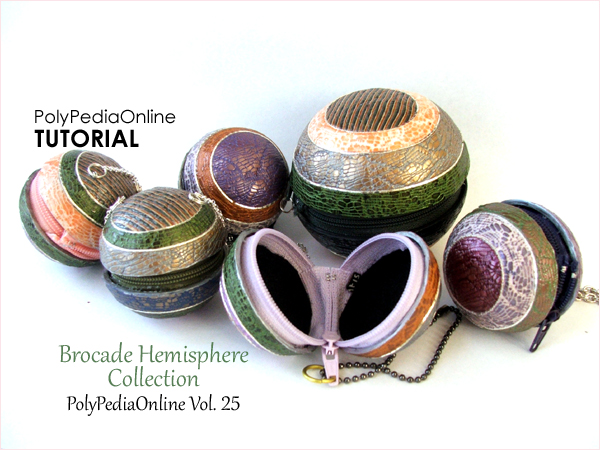 CFCF 2013 will take place on Feb 15th - PreConference workshops and Feb 17th-20th Main Conference - This event hosts a great selection of polymer clay artists offering intriguing classes in many fields.

Following by the increasing demand for unique hands on technique classes, I am exited to offer CFCF students a fresh breeze of workshops with new, original, popular and exciting projects & designs - The Skyscraper Technique in a 8 hours master-class and The Brocade Hemisphere Purses in a 4 hours class.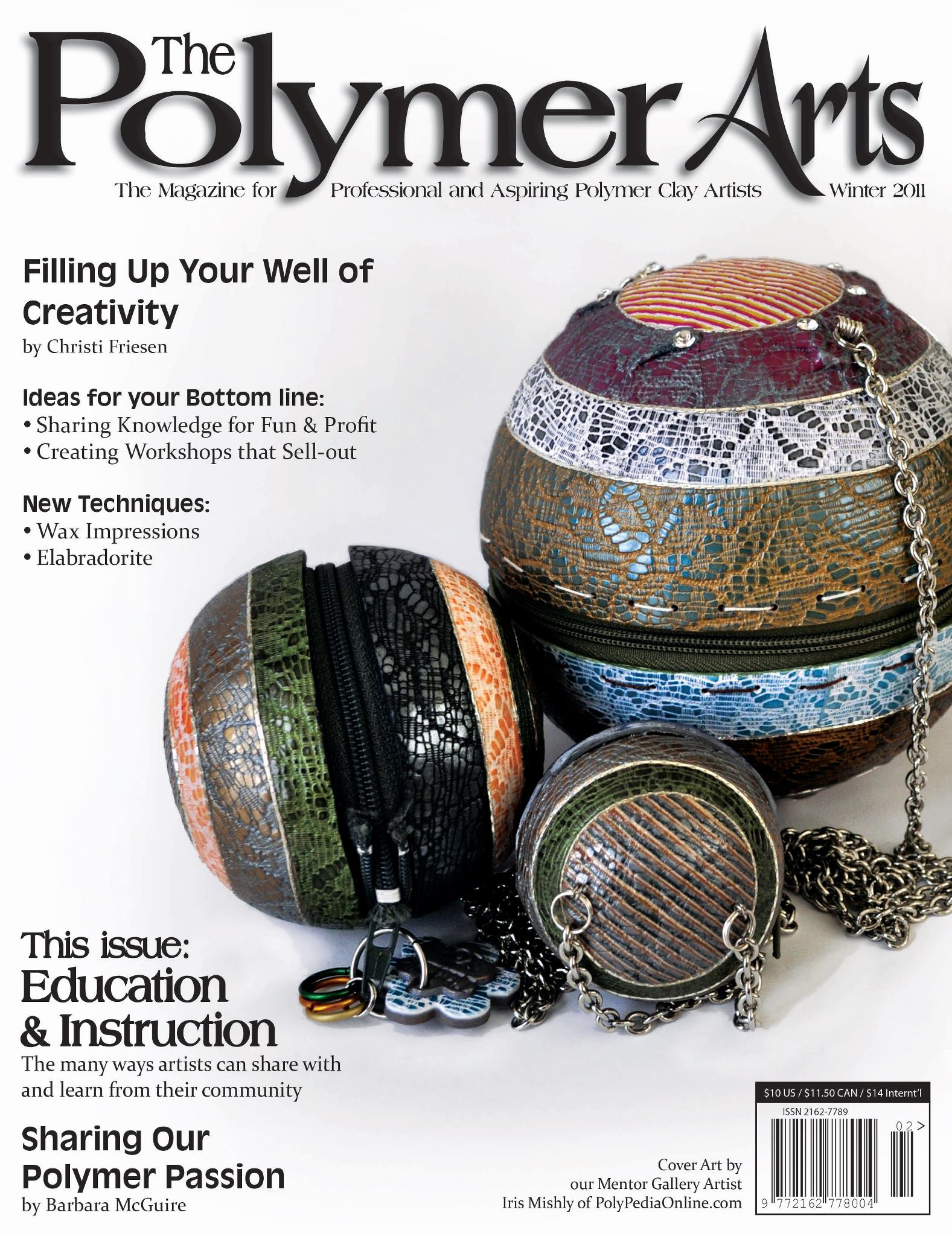 These leading projects were featured at Staedtler's FIMO "CreativeWorld" trade show in Germany; on "ThePolymerArts" magazine cover and on various books and websites, based on my top sellers tutorials and brought especially to you for CFCF.

My workshops on CFCF 2013 will feature learning and implementation, knowledge and creation of a final product - Brocade Hemisphere purse, Skyscraper pendants and DiscChic earrings, a real treat and an amazing project to brag about once you return home!

So - Clean up your pasta machine, sharp your blades and get ready for 5 amazing days of learning, improving, enhancing, refining and elevating your polymer skills!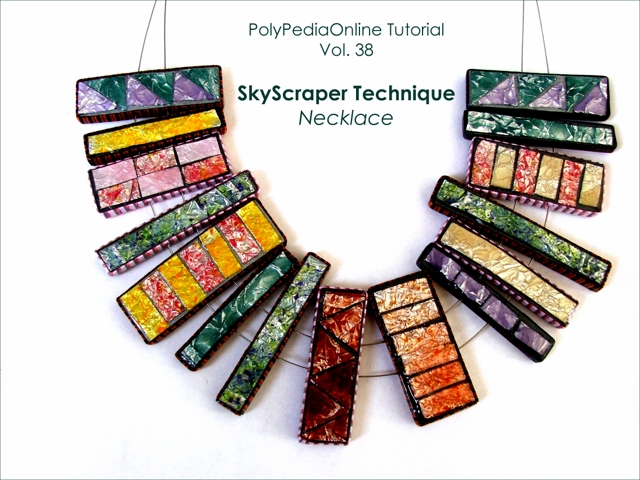 In my classes, each student will receive a special BONUS CD as handsouts portraying these techniques, including PDF files and videos to watch again any time in the future.

So, what will you get when you come to CFCF 2013?
You'll ask your questions, directly;
You'll learn all the little (and big) secrets & details to create a professional piece;
You'll enhance your techniques & abilities;
You'll go through all the steps in a super detailed process;
You'll experiment with new materials you haven't used before;
You'll create mixed media designs;
You'll review alternative variations for each design;
You'll finish your workshop with a finalized project;
AND you'll be able to brag to your friends when you return home!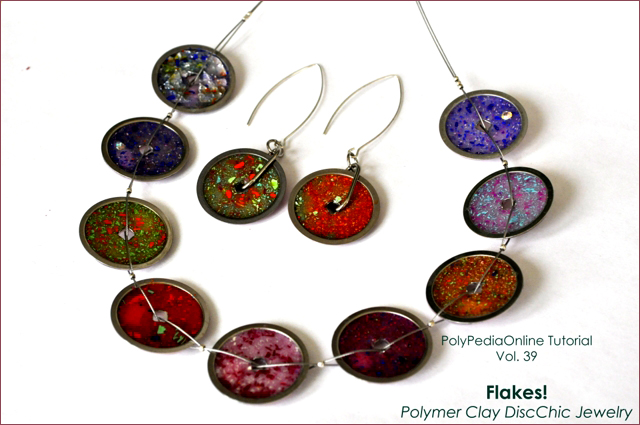 Enroll now!
Give yourself a gift of creativity, boost your polymer clay skills with innovative techniques to create endless variations, meet new friends and colleagues, discuss polymer clay 24/7 -

Join CFCF conference by clicking the following link -
http://polymerclayfests.wordpress.com/2012/07/29/cfcf-2013-planning-for-another-year-of-talent-and-fun/

Places are limited and filling up quickly!

=========================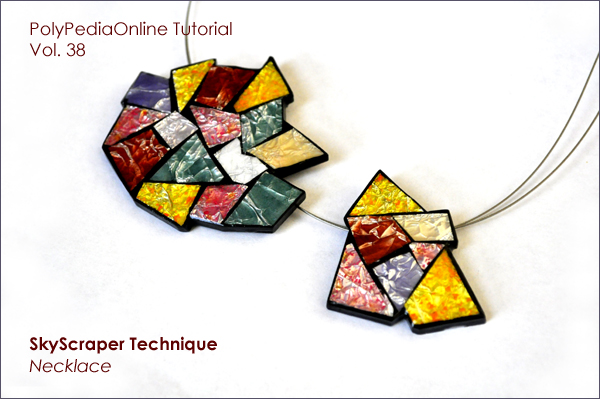 My classes schedule on CFCF 2013

On Sunday, Feb 17th 8:00AM
Pre-conference 8 hour class - The Skyscraper technique and Flakes Technique;
Students will create a Skyscraper pendant and use my popular DiscChic blanks to create an earring set.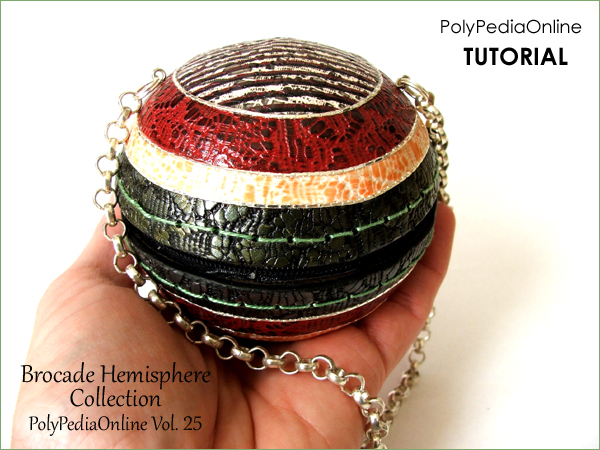 On Monday Feb 18th 1:00PM
or
On Wednesday Feb 20th 8:00AM
Conference 4 hour class - The Brocade Hemisphere purses;
Students will create a Brocade Hemisphere purse from start to finish.

=========================

All the details, registration forms, classes description and general information can be found at the event website - http://polymerclayfests.wordpress.com/2012/07/29/cfcf-2013-planning-for-another-year-of-talent-and-fun/
You can join the blog mailing list to be informed of our special announcements, gifts and prizes for the attendees.

Feel free to email me with any question, thought or comment to imishly{at}gmail.com

Hope to see you there!
Iris :)